Capital Recruitment Candidate Centre
Capital Recruitment's candidate centre offers useful information to help prepare candidates to succeed in future interviews and job positions. Any information regarding CV preparation, interview skills, procedures for temps, and the Capital Time Table can be found in the candidate centre; a job seekers resource compiled by the experienced Capital team.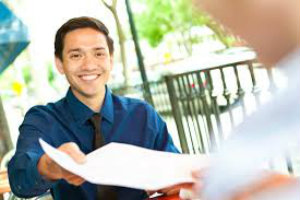 Register with Capital CV Preparation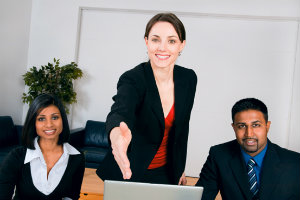 Interview Coaching Procedures for Temps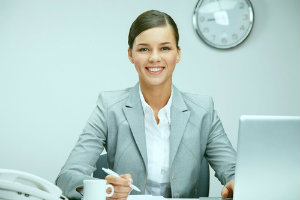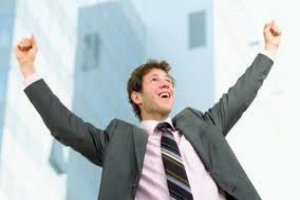 Capital Time Table Sheet Career Coaching
At Capital Recruitment, we proudly represent our candidates to a variety of exciting and dynamic companies. We strive to place candidates in engaging positions that will best enhance their skill sets and improve their overall career development. If you have any immediate questions please contact a Capital Recruitment consultant in strictest confidence on 01 210 1010 or contact us on capital@capital.ie.