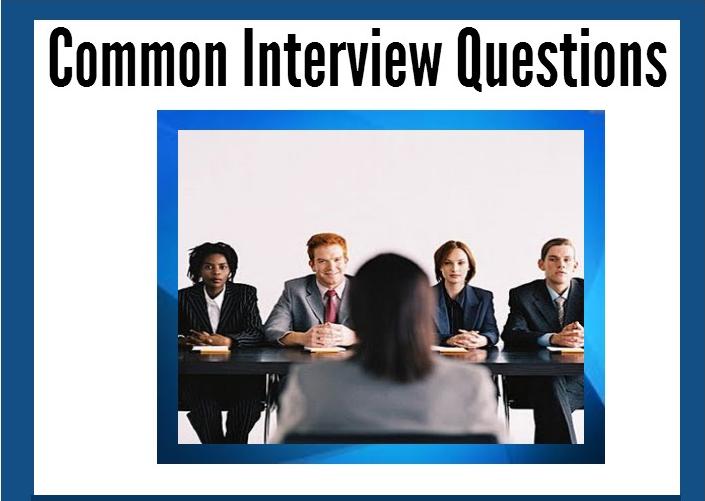 Common Interview Questions - Capital Recruitment Interview Coaching
Practice interview questions beforehand to ensure that you answer articulately. Although it is impossible to determine exactly what an interviewer will ask, reviewing a list of common questions will enable you to feel more confident in an interview. In addition, prepare personal examples of when you accomplished a task, secured profitable results, or managed a successful budget.
Common Interview Questions:
What is important to you in your job?

How would you describe yourself?

What do you know about our company?

Do you consider yourself a self-starter – if so why?

What qualifications or experiences do you have that would make you a success in this company?

What jobs have you enjoyed most/least? Why?

What job in our company do you want to work towards?

What are your own special abilities?

Where do you see yourself in the future?

What can you offer us?

Why are you seeking new employment?

What attracted you to this organisation?

What is your greatest achievement to date?

Why do you want to leave your present job?

What is your management style?

How do you manage your time on a daily basis?

What tasks do you least like in your current role and why?