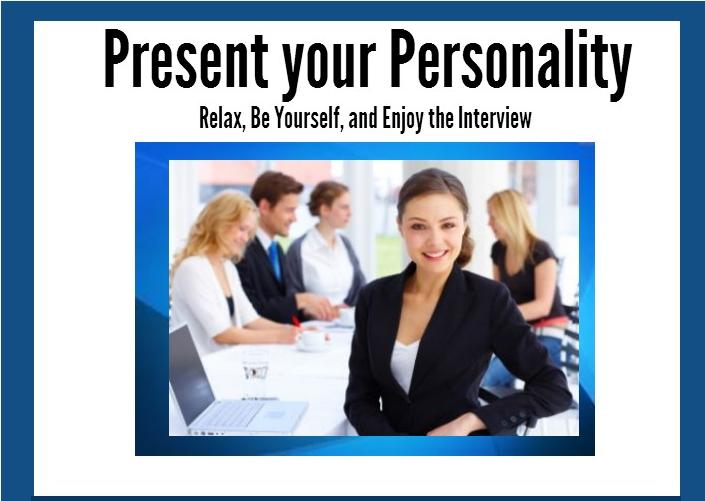 Stand out in your Next Job Interview -

Present your Personality
Capital Recruitment Interview Coaching
1. Connect with the Interviewer
Candidates who present themselves in a personal and professional manner during an interview are more likely to be offered the job. Companies seeking to fulfill a position will interview numerous qualified job seekers.
To standout in an interview it is essential that as a candidate you:
Remain captivating, upbeat, and confident throughout the process to connect with the interviewer.

Remember to be engaging and articulate from the moment you meet an employer.

Keep in mind that the best candidates are dynamic and interesting from the first meet-and-greet at the reception desk to their firm handshake at the end of the interview.
2. Stay Positive
A positive frame of mind is an absolute must. If you don't believe you can do the job, how do you expect the interviewer to believe you can? Remember what you lack in skills or knowledge very often can be compensated with the willingness to learn and commit to a position or an organization.
3. Prepare thoughful Inquiries
As the old saying goes,"You don't get a second chance to make a great first impression." The interview is your opportunity to convince the company that you are the best person for the job.
It is important you build a rapport with your interviewer - firmly shake their hand, have plenty of eye contact and keep your answers brief and to the point.

Wear a smart business suit; your appearance should be neat and tidy.

Bring along references and any other relevant documentation - sales figures, portfolio, thesis work, etc – without overloading the interviewer with paperwork.

Overall, present yourself in the best way possible.