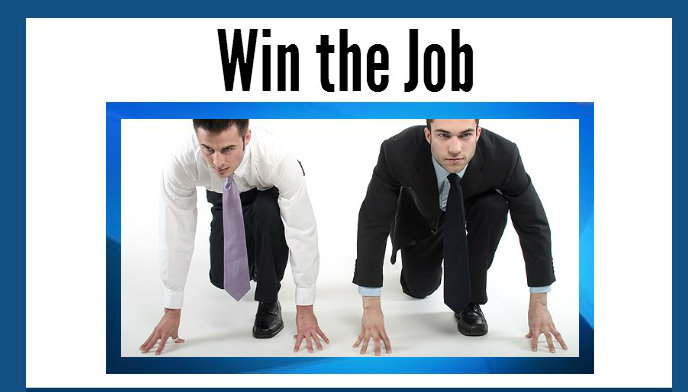 In the 2014 Business Environment, Job Seekers Face Tough Competition
Win the Job by following these Useful Tips
1. Listen
It is important that you answer the question you are asked, so be sure to listen carefully to the interviewer. If you are not sure what they are asking, do not be afraid to ask them to repeat the question.
2. Build a Rapport
A strong handshake, confident manner and continual eye contact with your interviewer will go a long way towards impressing them.
3. Ask Questions
Make sure that you ask questions about the company and the role, not 'What's in it for me' questions.
4. Talk
Make sure you keep you answers concise and to the point – highlight past experiences that are relevant to the question. Keep in mind what you know about the job and the candidate they are looking for.
5. Salary Details
Don't be the one to bring up the subject. If the interviewer does then be honest, however, it is important to emphasize that money is not your main objective in changing jobs. Stress that you are more interested in a career, training and prospects.